The legendary Sphinx of the Bucegi Mountains
Unbeknownst to most, there is an ancient sphinx located in the Bucegi Mountains of Romania and near the border of the famous land known as Transylvania. In 2003, the Pentagon discovered, through the use of state-of-the-art satellite technology, an anomaly within the Bucegi Mountains.
Through the highest levels of Freemasonry, the Pentagon was able to secure an alliance with the most secret department of the Romanian Intelligence Service which is known as Department Zero.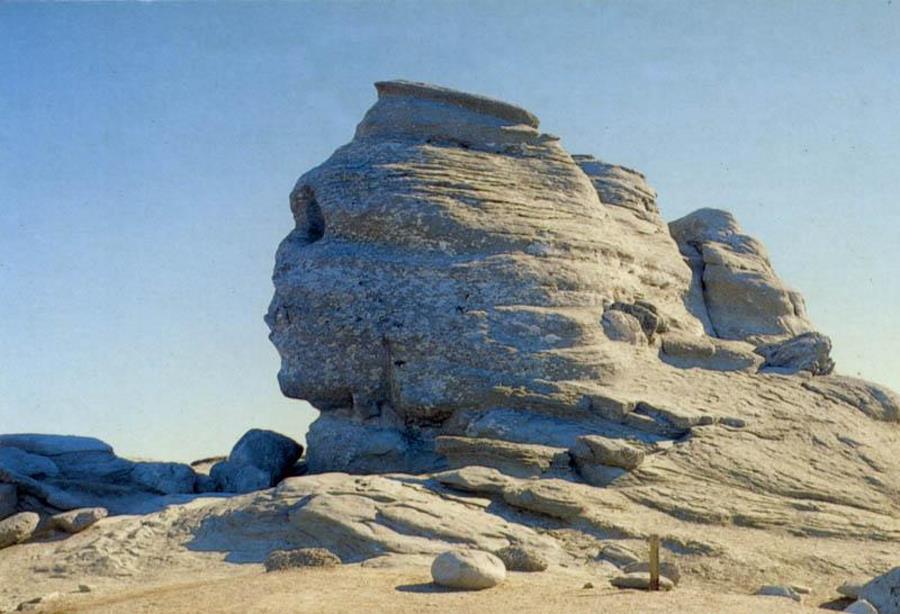 .
The legendary Sphinx of the Bucegi Mountains (2200 m altitude) is a rock shaped by wind and other natural phenomenon as man's head. It is considered to represent a spiritually powerful place and a symbol of the spirit of the Dacians, ancestors of the Romanian people.
.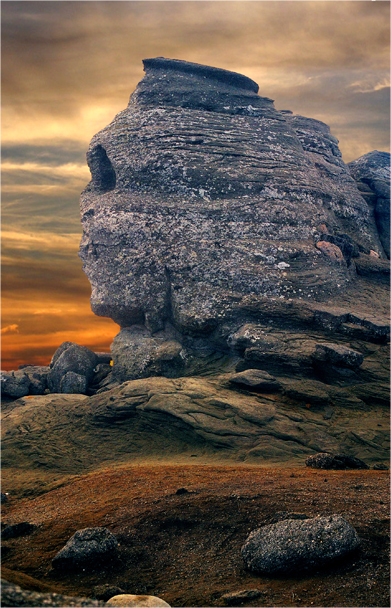 .
Together, the Romanians and the Americans utilized the Pentagon�s secret technology to penetrate a chamber inside of the mountain that was otherwise inaccessible to humans. What was discovered eventually was a holographic Hall of Records left by an advanced civilization near three mysterious tunnels leading into the Inner Earth. Transylvanian Sunrise chronicles the discovery of these modern day artifacts that represent the dawn of a new era for Mankind.
Bucegi Mountains, Romania Ialomicioara Cave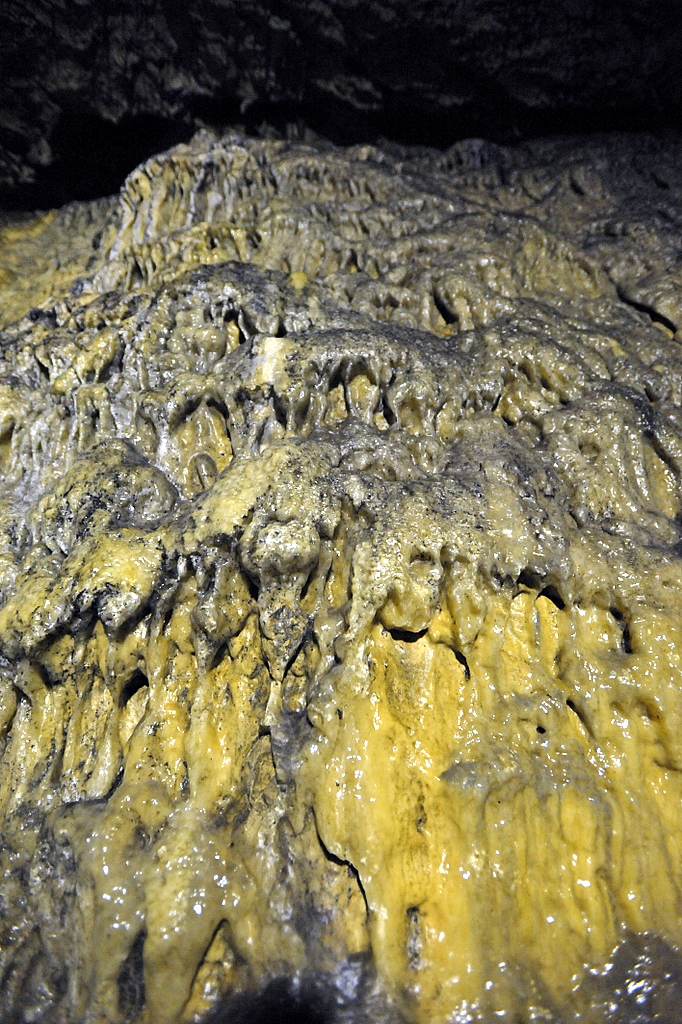 .
 Yellow Cave formations still wet and growing
.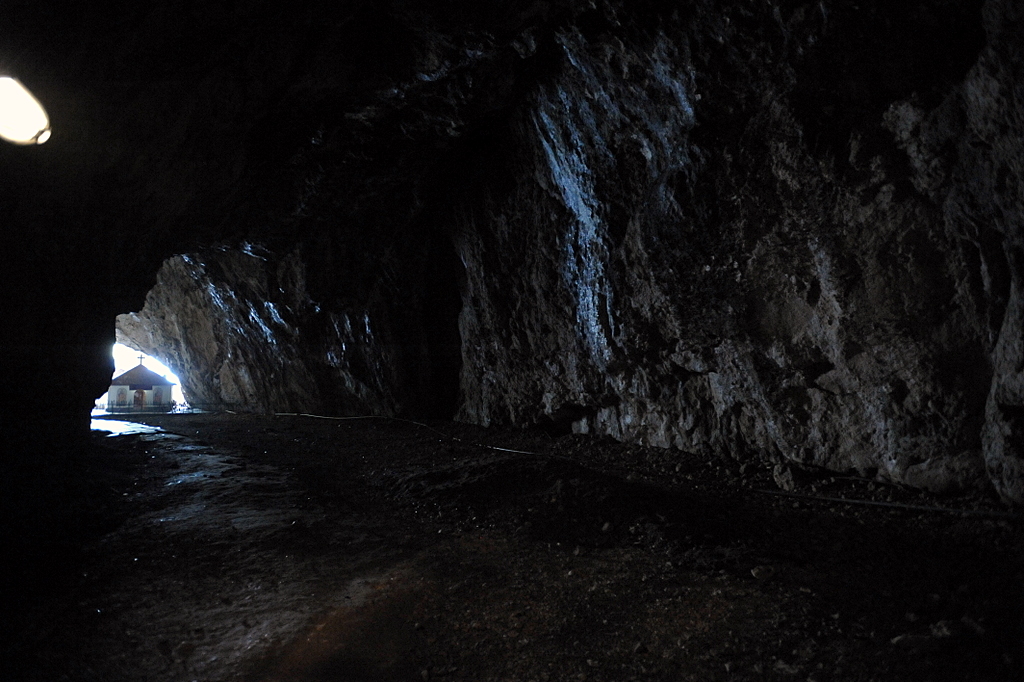 .
Looking back towards entrance and Monastery
Peter Moon is brought into the fold through his Romanian Publisher who just happens to be the publisher of this remarkable story. Peter, whose original connection to Romania came through Dr. David Anderson of the Time Travel Research Center, recognized that such satellite technology would had to have utilized Dr. Anderson�s proprietary space-time technology for maintaining satellites in orbit and pursues the matter further.
This leads Peter Moon on an adventurous journey to Romania to visit the Romanian Sphinx and a remarkable encounter with his old friend, Dr. David Anderson. There, he learns of a mysterious association between the mysterious time travel scientist and Radu Cinamar.
From: http://planetearthvortex.wordpress.com/