Everybody can send prayer and healing now to the Obelisk at Piazza del Popolo, Entering point of Rome, All pilgrimers pray at Holy Mother's church at the people's place: Piazza del Popolo.
Galactic healing now flowing in from joined forces.
Wiki says nothing much Egypt connection:
"The piazza lies inside the northern gate in the Aurelian Walls, once the Porta Flaminia of ancient Rome, and now called the Porta del Popolo. This was the starting point of the Via Flaminia, the road to Ariminum (modern-day Rimini) and the most important route to the north. At the same time, before the age of railroads, it was the traveller's first view of Rome upon arrival. For centuries, the Piazza del Popolo was a place for public executions, the last of which took place in 1826."
From: https://en.wikipedia.org/wiki/Piazza_del_Popolo
Photo from: wiki
Join the facebook event to send synchronized healing to the leylines to the Egyptian Obelisks in Rome.
—
Please everybody send healing to the powerspots were innocents have been killed just to poison the leylines energetically with the frequencies of murder, pain and suffering.
Send healing now, blaze the violet flame.
Blaze Blaze Blaze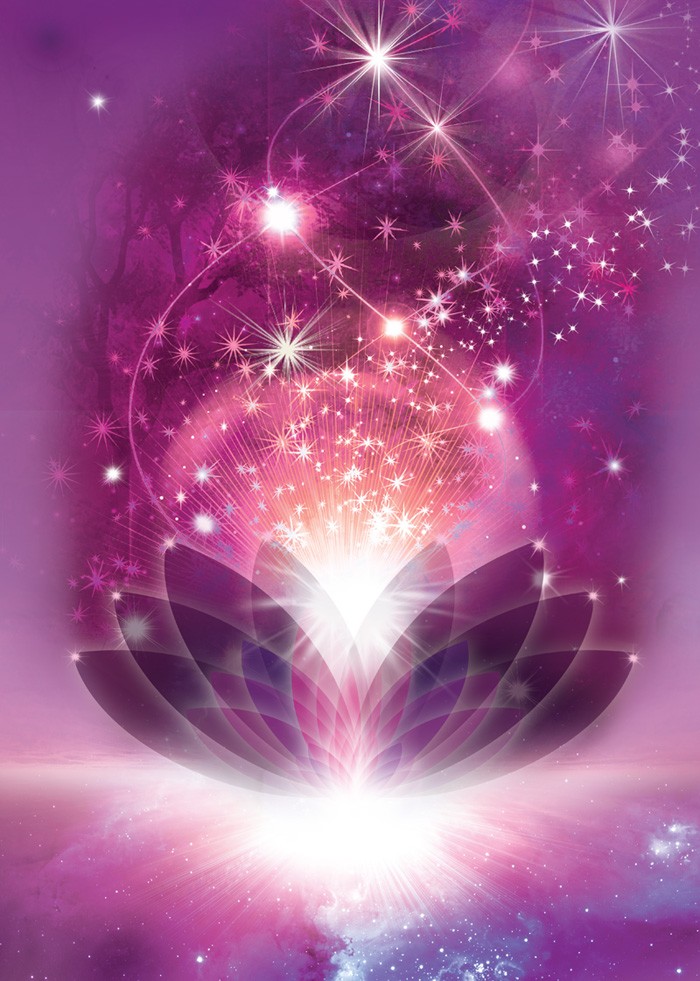 Timing on your own convenience, as long as you Blaze!
Join the event at : Facebook